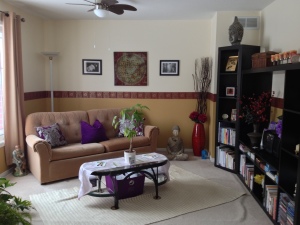 A lot of people don't really understand what we do with ThetaHealing®. Here's a brief explanation as to how we assist you in healing your pains/resistances/blockages.
Let's start at the beginning shall we. As we know through science; we and everything around us are made of energy. If we break it down:
Our body is made of cells.
These cells are made of molecules (mostly protein and water molecules).
These molecules are made up of different ...
Continue Reading →
Share